SECURE EXTERNAL CAR STORAGE IN BRISBANE
BRENDALE | HERVEY BAY
External Vehicle Storage Made Secure With Highndry Storage Solutions
The Highndry Storage Solutions facilities are massive, with secure external storage for cars of all types and sizes. Short term, medium-term and long term secure storage options are available. Our storage facilities are secure with closed circuit television (CCTV) surveillance throughout to ensure 24/7 security.
We provide storage solutions for a wide range of vehicles
With our expansive facilities, we are able to accommodate a range of vehicles, from collector cars to hot rods and racing speedsters.
Our flexible storage durations include short-term, medium-term, and long-term storage. We offer 24/7 security with our state-of-the-art facility, which is fortified with closed-circuit television (CCTV).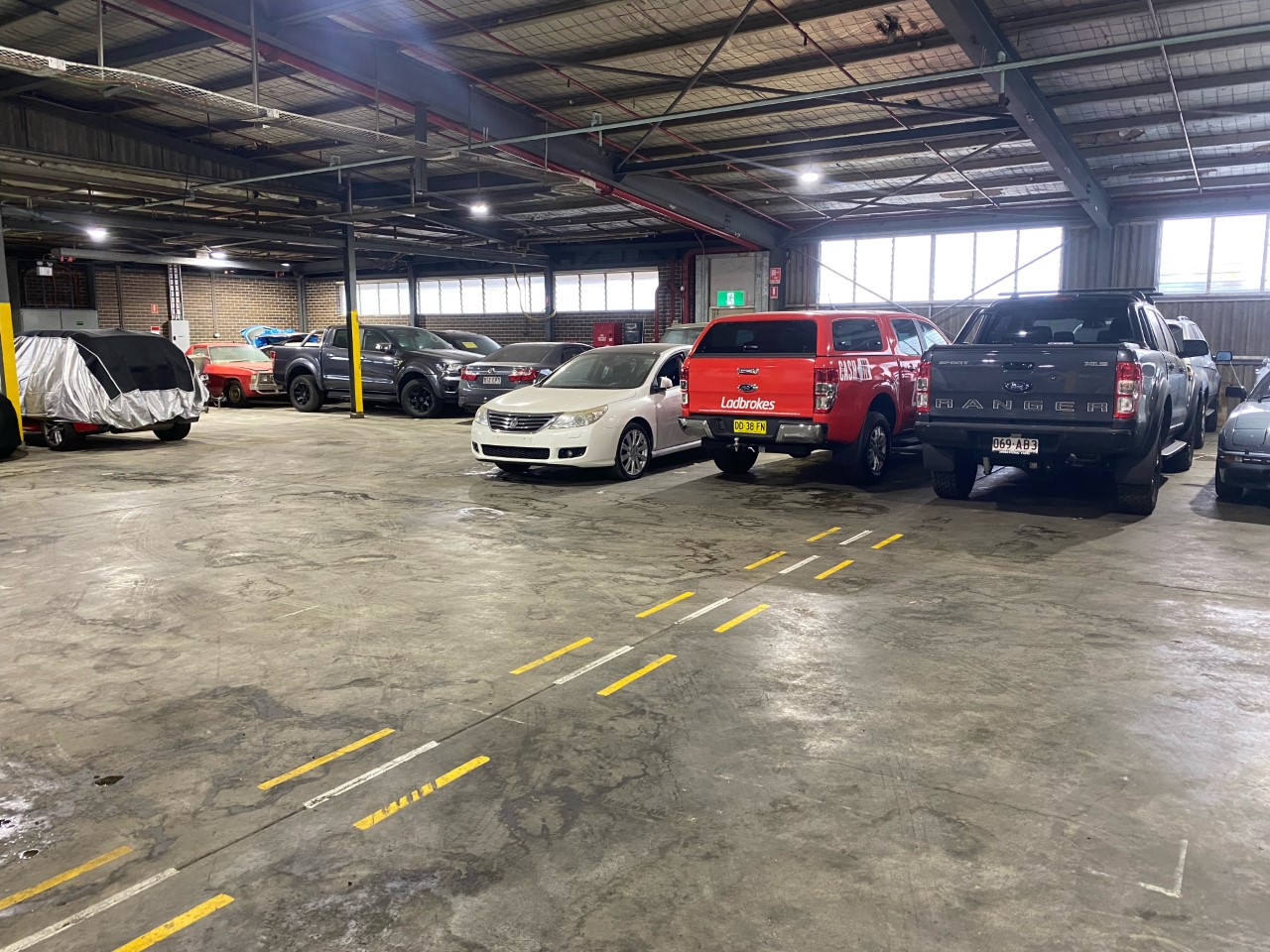 A Smart Storage Solution For Storing Sensitive Items
You can trust us to keep your car safe throughout your journey, whether you are crossing state lines or crossing international borders. For customers looking to keep their special vehicles hidden from intrusive neighbours, we offer confidential storage solutions. You can safely switch between your everyday car and specialty vehicle knowing both are equally protected.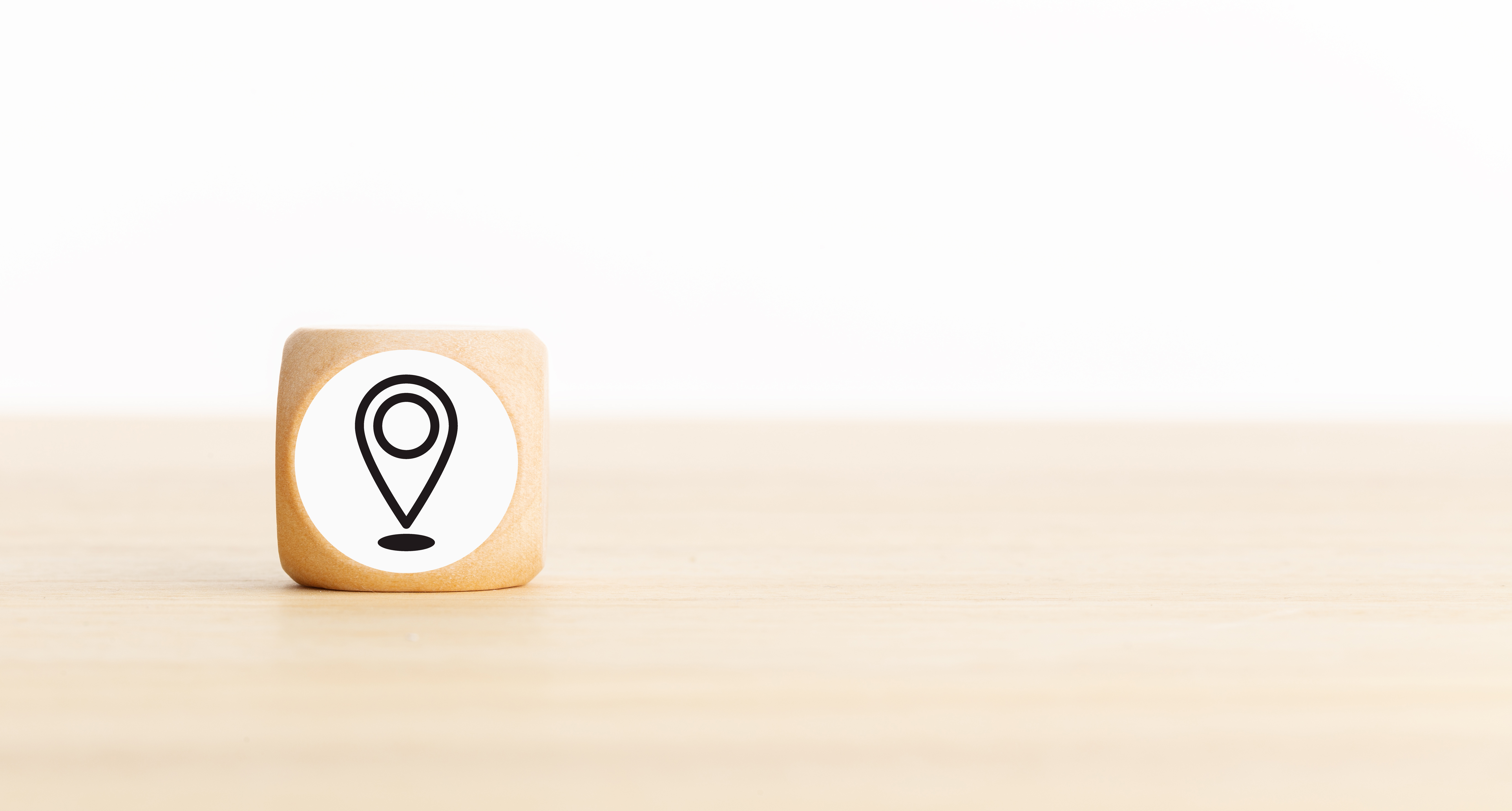 Three Facilities with Maximum Convenience
Conveniently situated in Brendale, Hervey Bay and Meadowbrook, our prime locations offer hassle-free access with easy access from the local airports.
Providing the highest level of security and seamless access
By combining convenience and security, Highndry Storage Solutions strives to provide unmatched storage services.
In addition to allowing convenient access to our cutting-edge facility during business hours, we are also able to accommodate after-hours needs by contacting us.
Your vehicle will be swiftly transferred to our secure holding yard upon receipt of your call, where it will await your collection and subsequent enjoyment. This service is even more unique due to our commitment to ensuring your peace of mind.
We have a closed-circuit television surveillance system covering our spacious compound in addition to continuous, 24/7 security.
Your prized possessions are secured in a fortress of safety and security.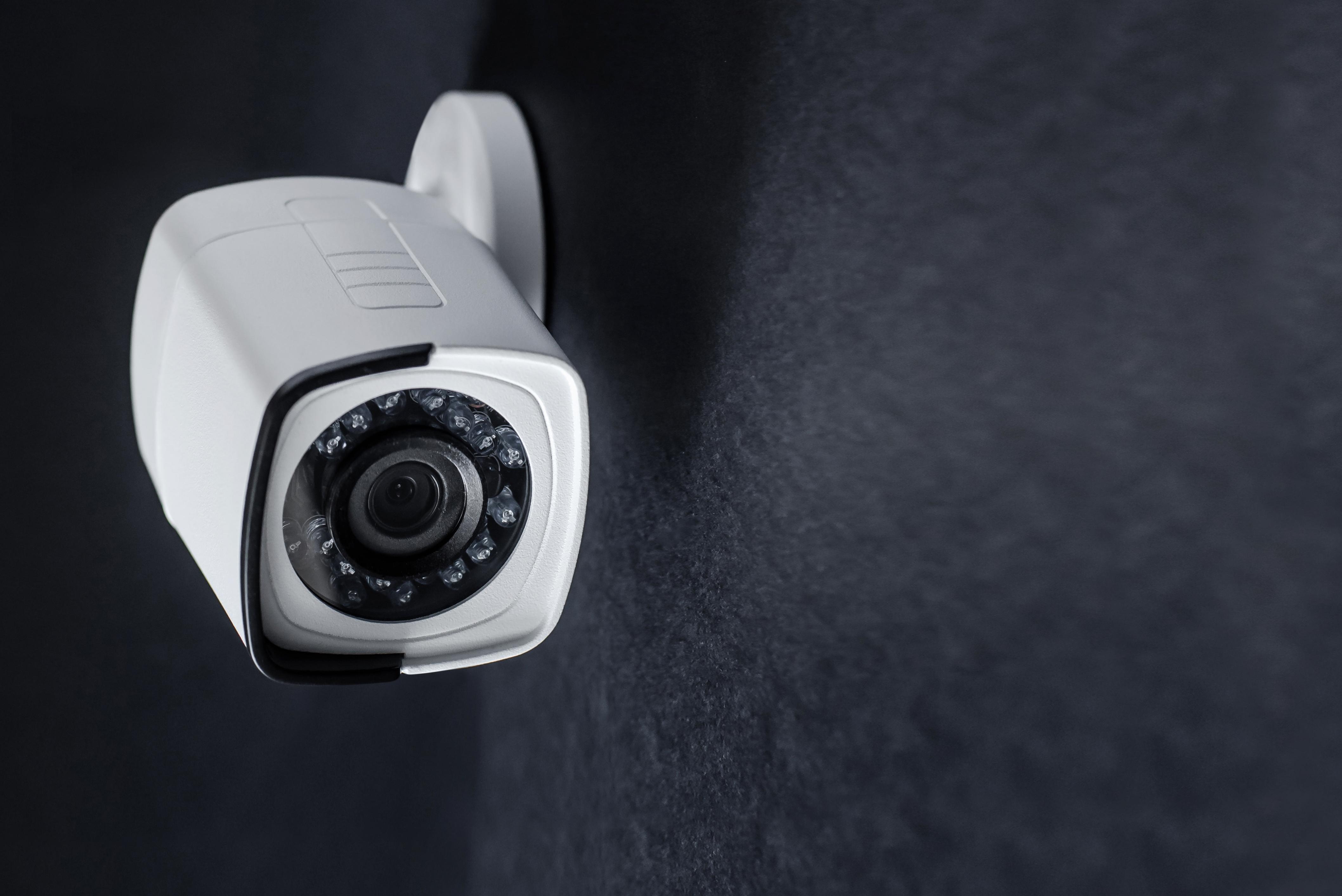 Brisbane's premier car storage provider
A secure external car storage service that offers a friendly and professional service at a competitive price, servicing Brisbane. With our low rates, we guarantee that you will be satisfied. Request a Quote NOW!