SECURE INTERNAL CAR STORAGE IN BRISBANE
BRENDALE | HERVEY BAY
Internal Vehicle Storage Made Secure With Highndry Storage Solutions
When it comes to offering an unimpeachable environment for vehicle storage in Brisbane, Highndry Storage Solutions stands peerless. Your automobile is stored in a highly-secure area that offers full protection from elemental exposure and unauthorised access.
Solutions For A Diverse Fleet of Vehicles
With our expansive facilities, we can accommodate a variety of vehicles, from collector cars to hot rods and racing speedsters.
We offer flexible storage durations, be it short-term, mid-term, or long-term. Our state-of-the-art facility is fortified with continuous closed-circuit television (CCTV) monitoring, ensuring unwavering security around the clock.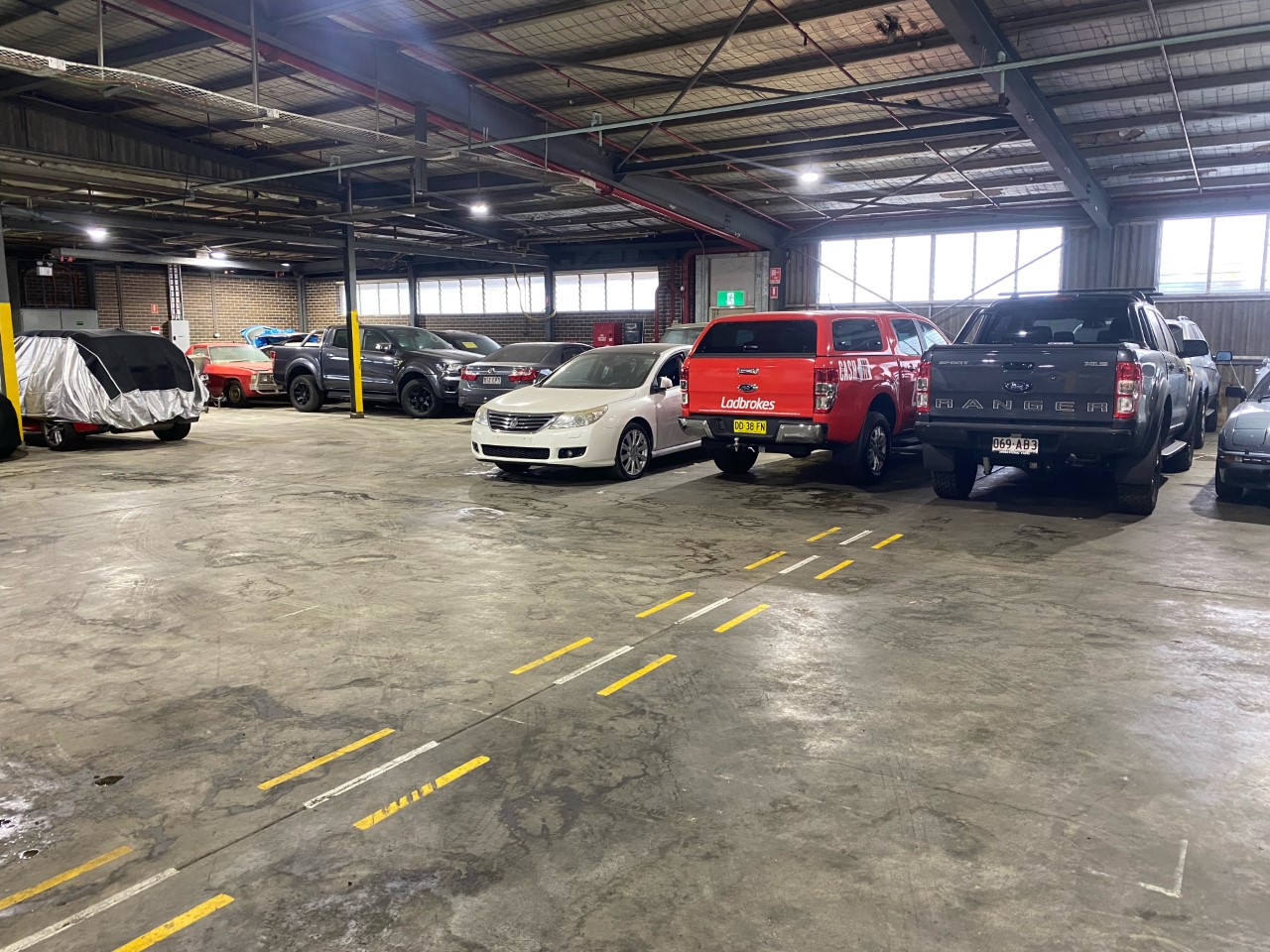 The best protection for extended travel and sensitive storage
We ensure your car is safe within our premises, whether you are traveling interstate or across international borders. Additionally, we offer confidential storage solutions for anyone who wishes to protect special vehicles from the unwanted attention of intrusive neighbours. Assured that both your everyday car and specialty vehicle are equally protected, you can swap from one to the other safely.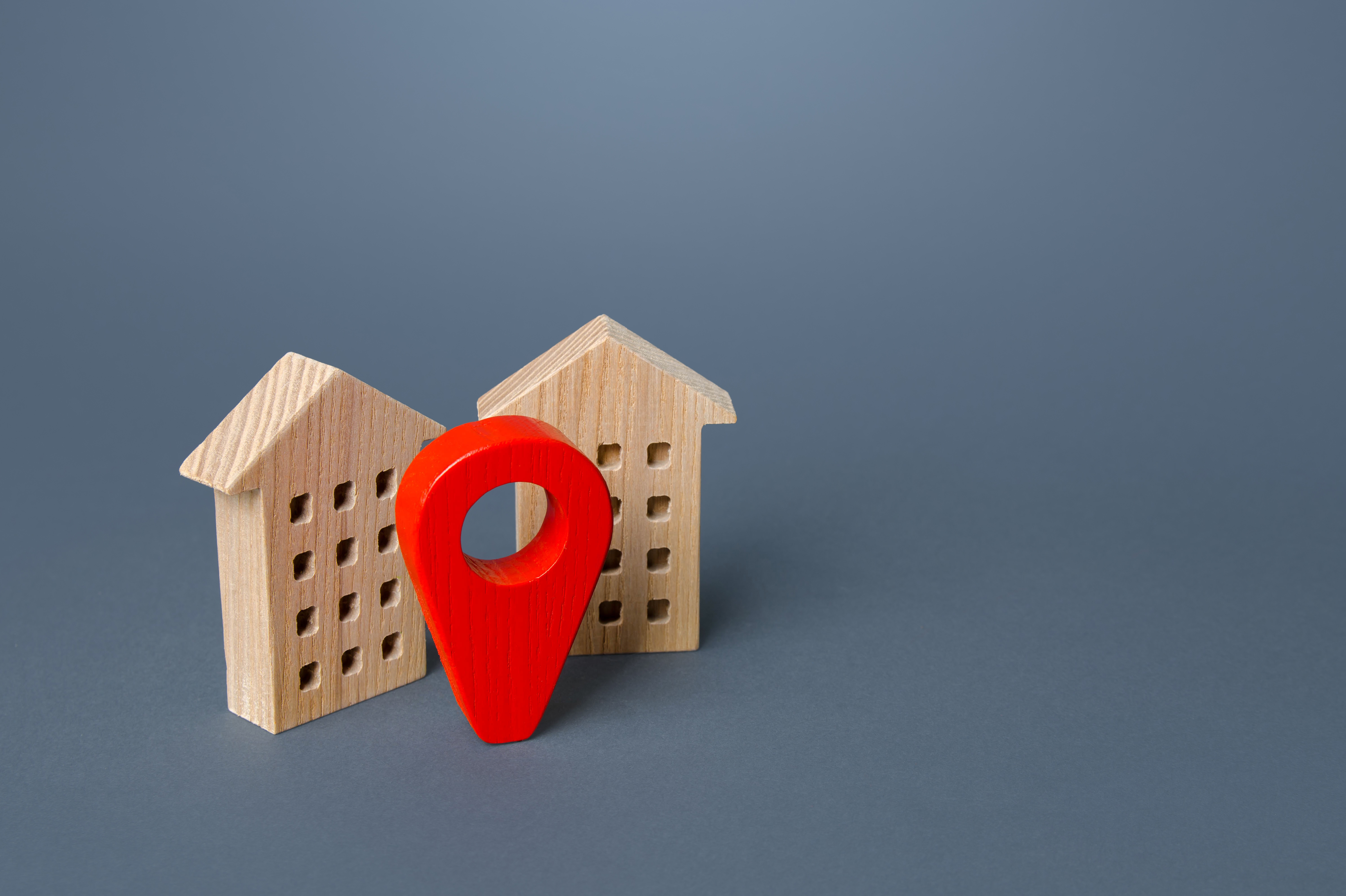 Prime Locations for Maximum Convenience
Conveniently situated in Brendale and Hervey Bay, our prime locations offer hassle-free access with easy access from the local airports.
An uncompromising level of security and seamless access
Our goal at Highndry Storage Solutions is to provide our customers with an unparalleled storage experience by combining convenience and security.
We offer convenient access to our cutting-edge facility during business hours and we can also accommodate after-hours needs with a single phone call.
As soon as your call is received, your vehicle will be swiftly transferred to our secure holding yard, awaiting your collection and subsequent pleasure. We are committed to ensuring your peace of mind, which makes this service even more unique.
In addition to continuous, 24/7 security, our commodious compound is covered by state-of-the-art closed-circuit television surveillance systems.
We secure your prized possessions in a fortress of safety and readiness.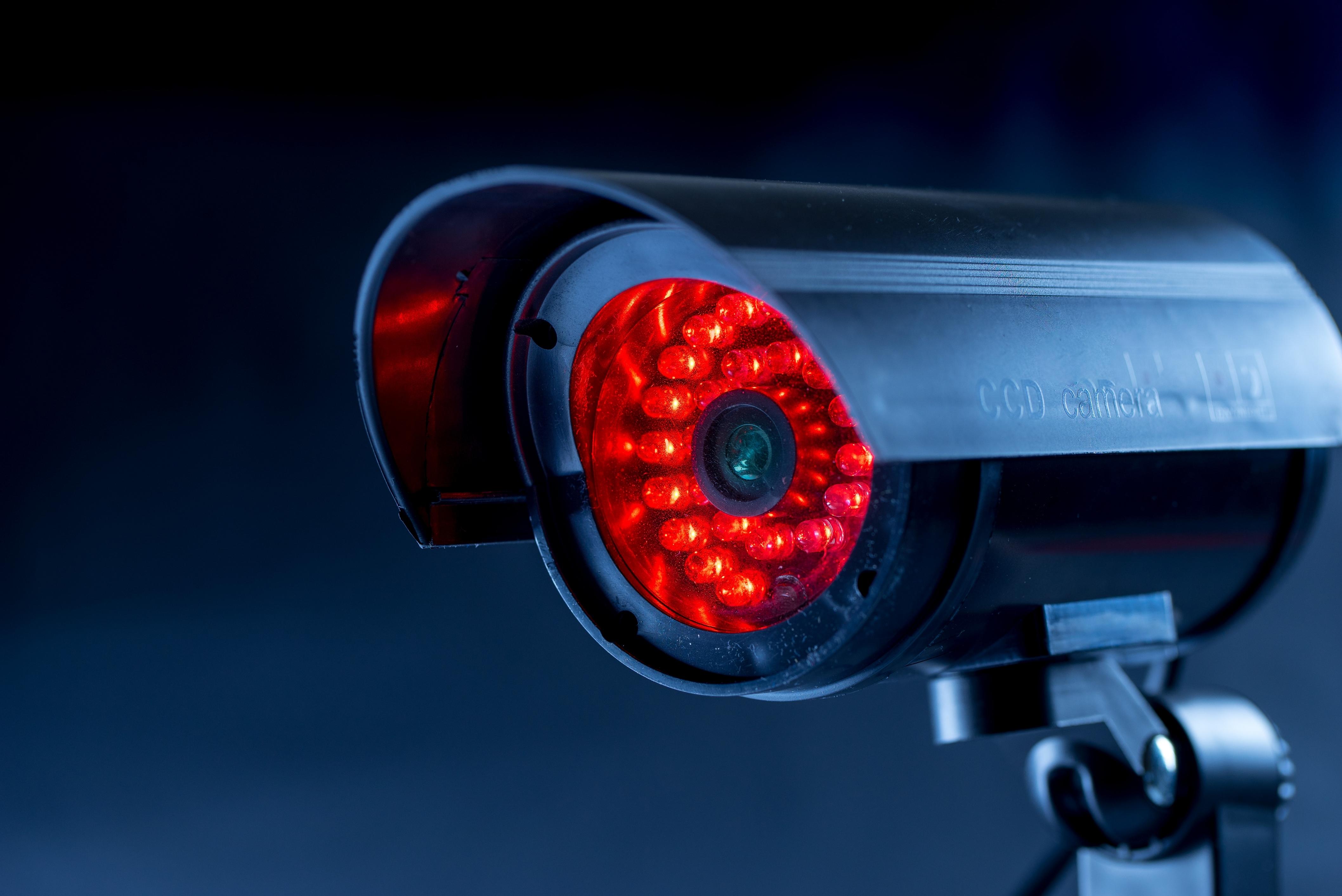 Brisbane's premier car storage provider
A secure internal car storage service that offers a friendly and professional service at a competitive price, servicing Brisbane. With our low rates, we guarantee that you will be satisfied. Request a Quote NOW!