SECURE BOAT STORAGE, BRISBANE (EXTERNAL)
MEADOWBROOK
Effortless boat retrieval meets unwavering security
For anyone scouting an outdoor storage solution in Brisbane for their valuable assets, Highndry Storage Solutions emerges as the premier choice. Our expansive outdoor facility caters to items of every dimension, delivering both fleeting and prolonged, secure storage options.
Beyond safeguarding your assets from unpredictable weather, inadvertent mishaps, or crafty intruders, our facilities also offer the bonus of reducing your maintenance overheads. After all, a well-stored item is a well-preserved item!
Prioritising your convenience, we aim to make your storage journey as seamless as possible. Be it a daytime drop-off or an evening collection, a single phone call ensures the process remains effortless.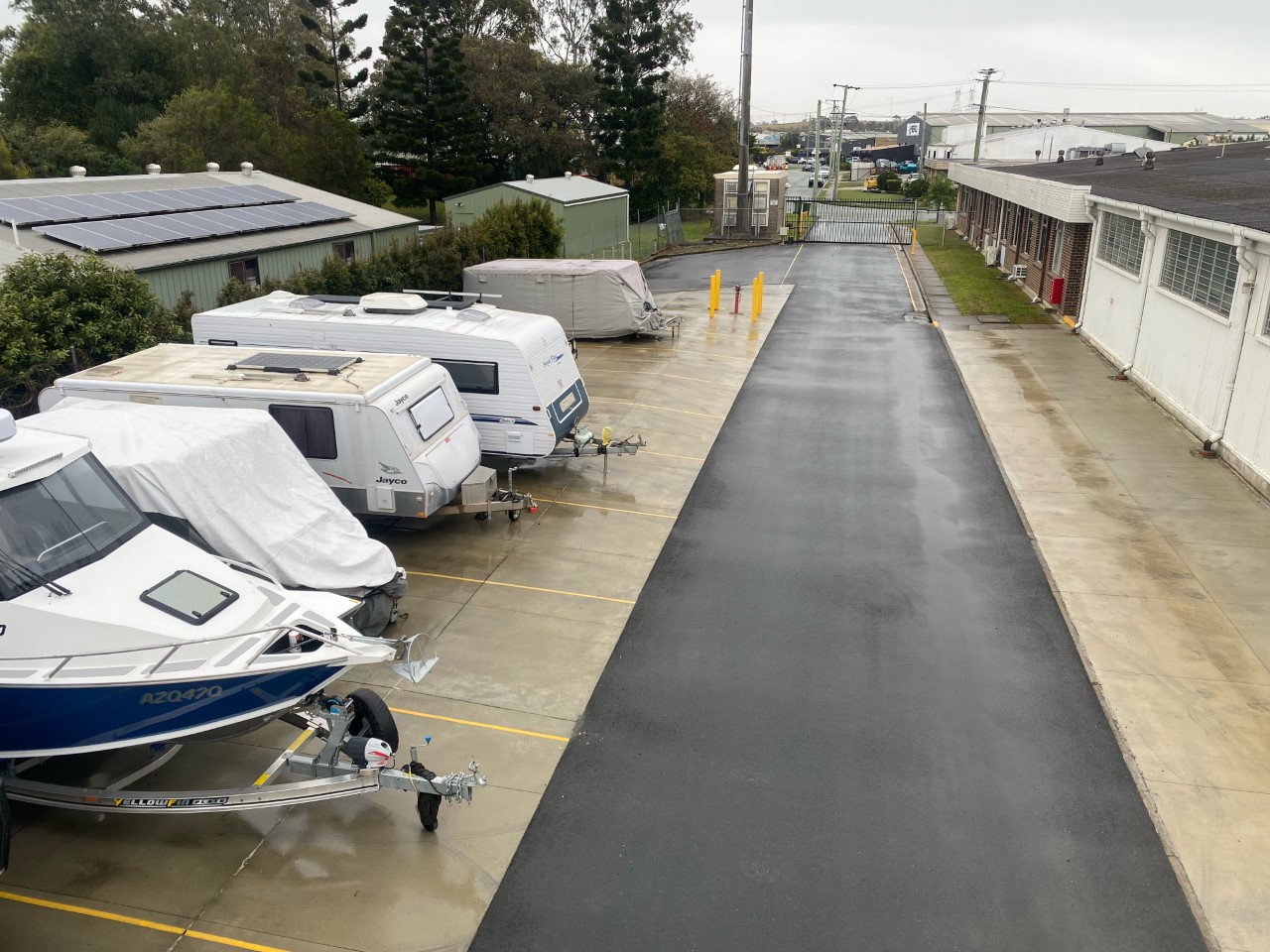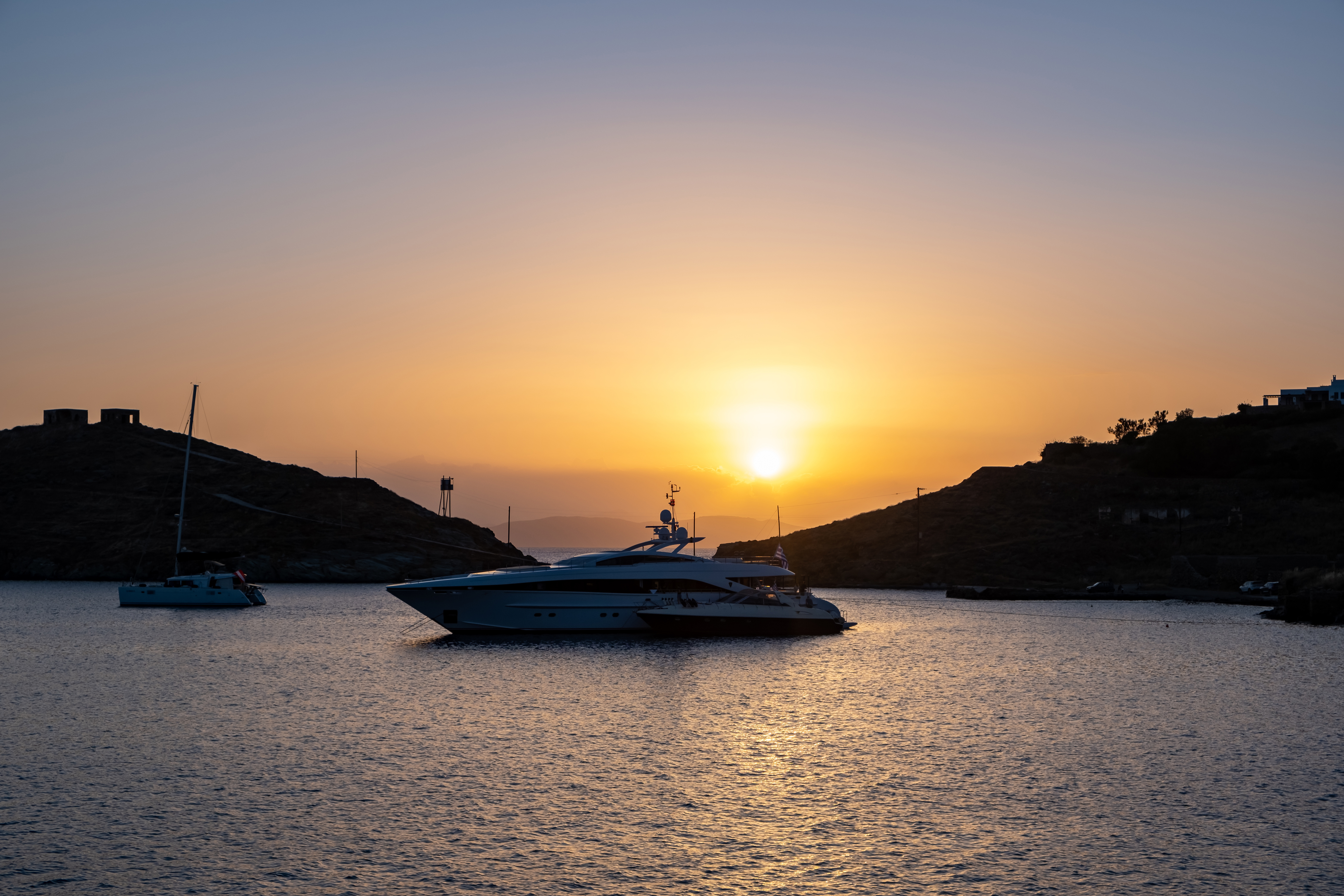 Your belongings are set and waiting in our robust outdoor holding area, perpetually monitored by our cutting-edge security measures, affording you unwavering assurance throughout the clock.
But let's not stop the benefits train there. When you swing by our external storage site, make use of our purpose-built cleaning facilities and basic maintenance amenities, all seamlessly coordinated by our seasoned squad. In the hunt for tarps, ground anchors, or weather-resistant covers? Breathe easy. All your needs are just steps away, and our team remains eager to lend a helping hand.
Conveniently located in Brisbane, Highndry Storage Solutions carves its niche as the unparalleled choice for outdoor storage.
Providing High-Level Security External Boat Storage Solutions in Brisbane
Secure external boat storage with a professional and friendly service at a low price, servicing Brisbane. We guarantee you'll be happy with our low rates. Request a Quote NOW!