SECURE EXTERNAL TRUCK &amp BUS STORAGE
BRENDALE | HERVEY BAY
Do You Need A Safe Place To Store Your Bus Or Truck In Brisbane?​
Highndry Storage  Solutions provide secure storage for all kinds of vehicles and buses. Our storage facilities can even accommodate prime movers with or without trailers. Depending on your needs, you can choose between short-term, medium-term, or long-term storage. You can store your items with us for as long as you like.
Trucks and buses can be stored securely at Highndry Storage  Solutions. Undercover, your vehicle is fully protected. We'll keep it safe and have it ready for you as soon as you arrive. If you wish, we will keep your spot available for you for as long as you like.
Highndry Storage  Solutions have two convenient locations in Queensland. Our Brendale facility is just 25 minutes from Brisbane airport and 30 minutes from the Brisbane CBD and our Hervey Bay facility is conveniently located at Urangan, with easy access from Hervey Bay Airport and close to all Fraser Coast attractions.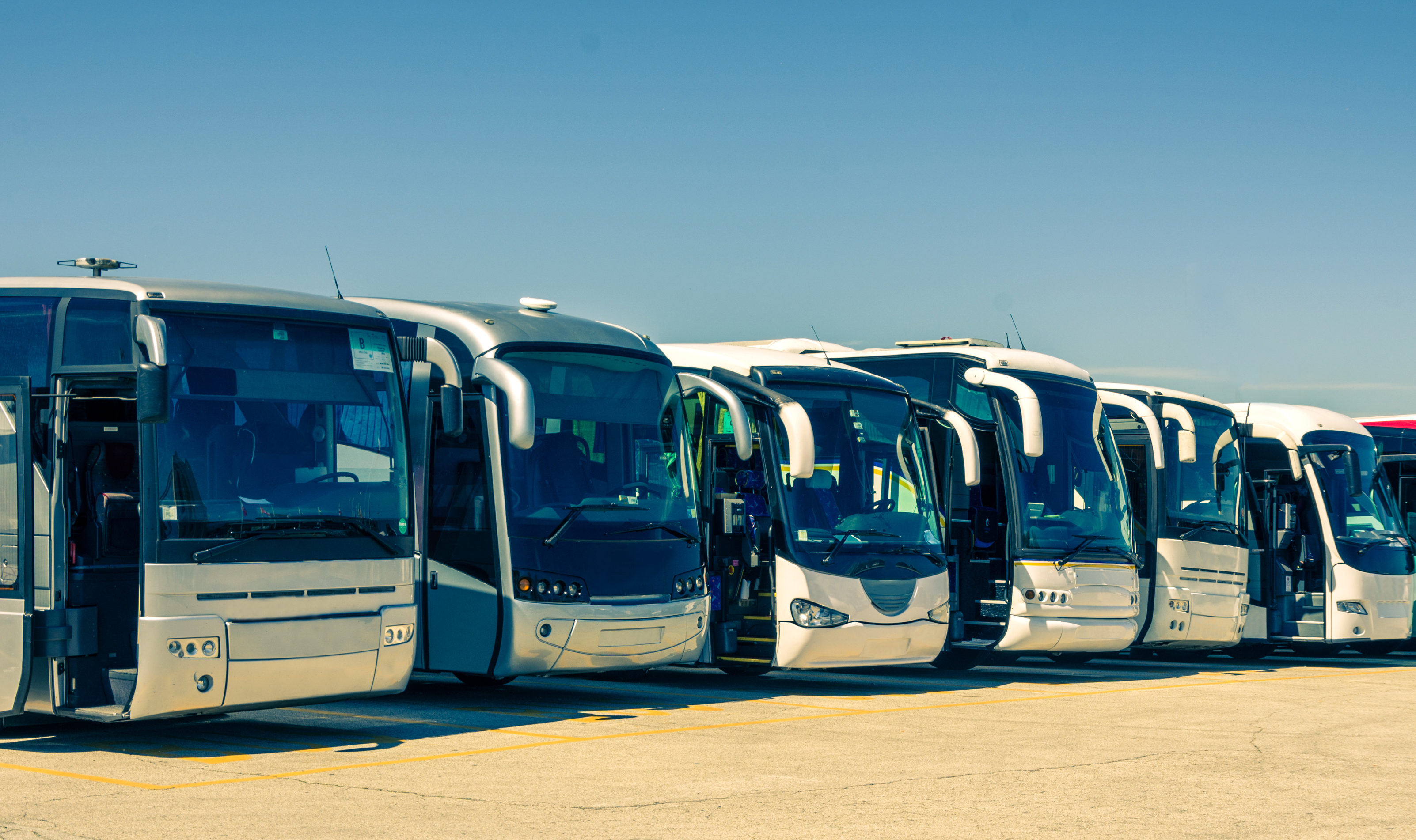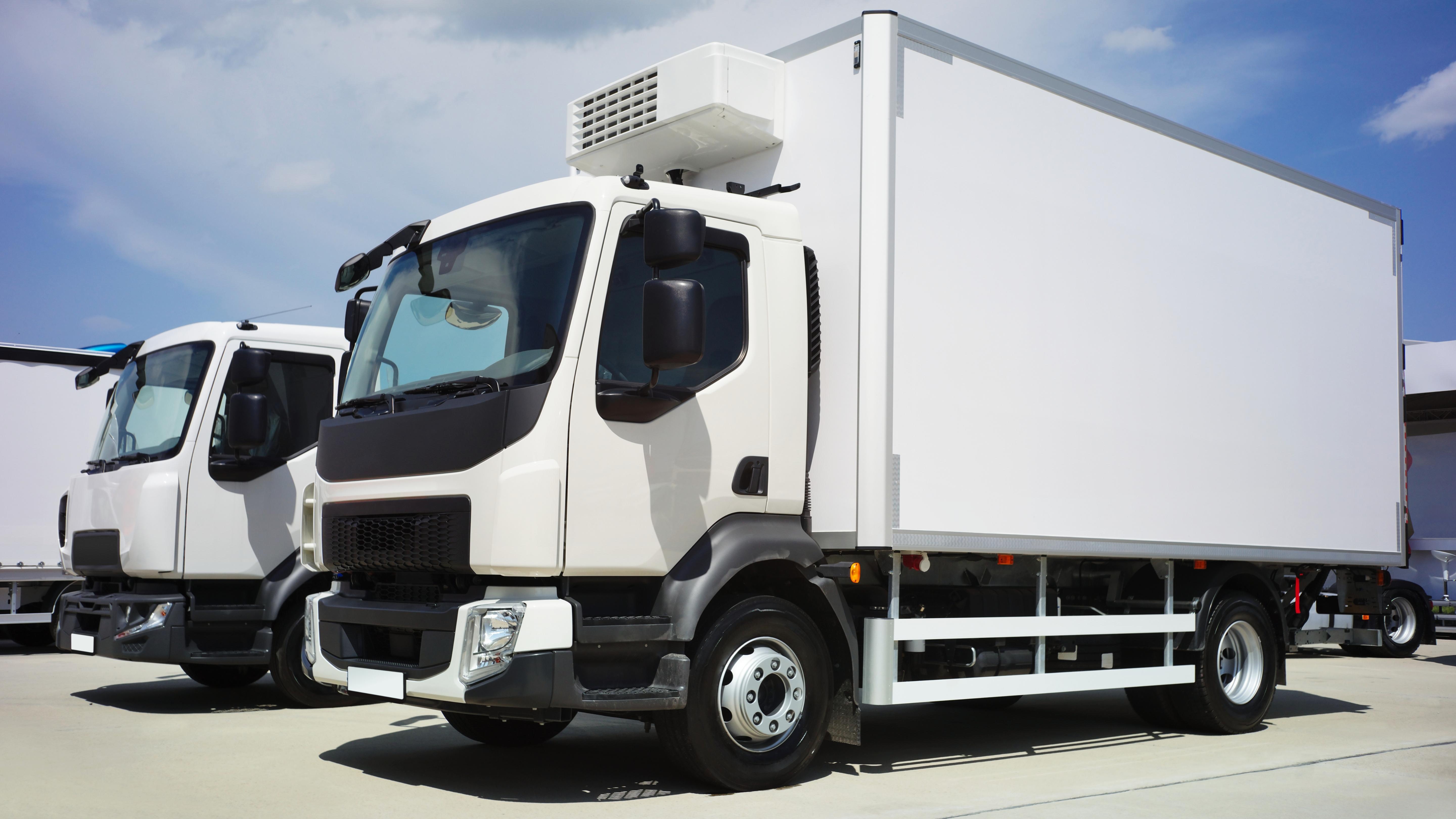 Closed circuit television (CCTV) surveillance is provided throughout our storage facility to ensure maximum security 24 hours a day, seven days a week. Access is available 24 hours a day, seven days a week. Your vehicle may be picked up at any time.

It only takes a simple phone call (preferably 24 hours in advance) for us to remove your vehicle from storage and park it in our secure holding yard, ready for pick-up. The vehicle can be returned at any time as well. Please feel free to bring your vehicle in during the normal business hours or to drop it off after hours if you prefer. You will find the process to be very easy and convenient.
Providing High-Level Security Truck & Bus Storage Solutions In Brisbane
Secure truck & bus storage with a professional and friendly service at a low price, servicing the Brisbane area. We guarantee you'll be happy with our low rates. Request a Quote NOW!