SECURE BOAT STORAGE, BRISBANE (INTERNAL)
BRENDALE | HERVEY BAY
Unyielding Security Meets Easy Boat Retrieval
For every landlubber in need of a storage space in Brisbane for their prized possessions, Highndry Strorage Solutions stands as the ultimate fortress. Our vast infrastructure welcomes items both large and small, providing both short-term and extended safe, indoor storage solutions.
Our environment doesn't just protect your treasures from nature's mood swings, careless accidents, or sneaky burglars – it also significantly cuts down your upkeep expenses. Remember, a stored item is a cherished item!
We're all about making your storage experience as smooth as a polished gem. Whether you swing by during the day or make a nighttime visit, one quick call ensures everything goes off without a hitch.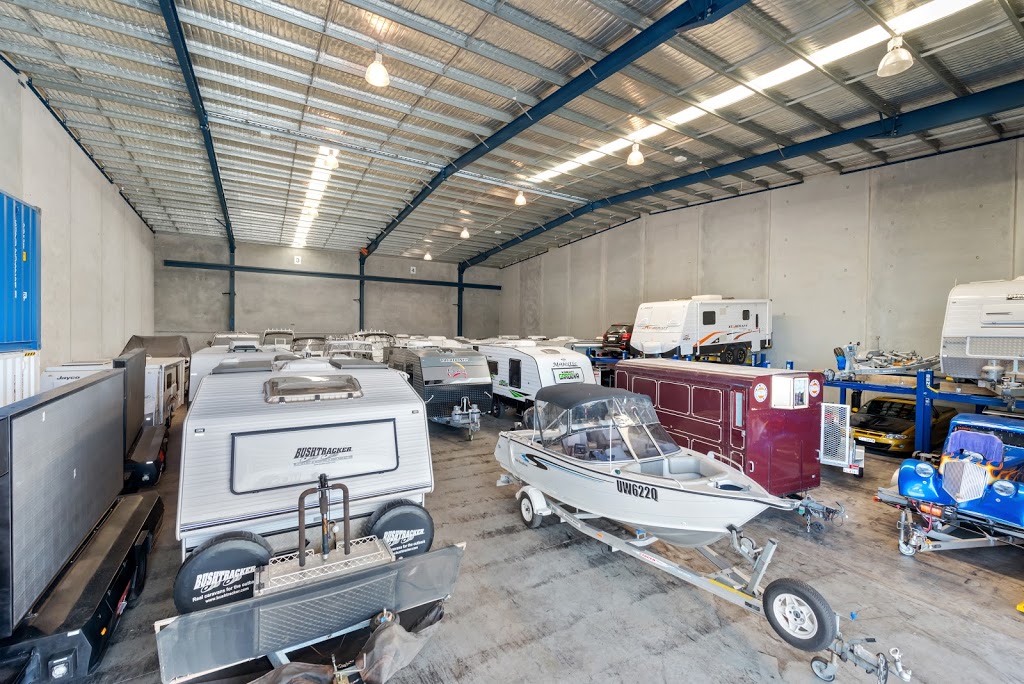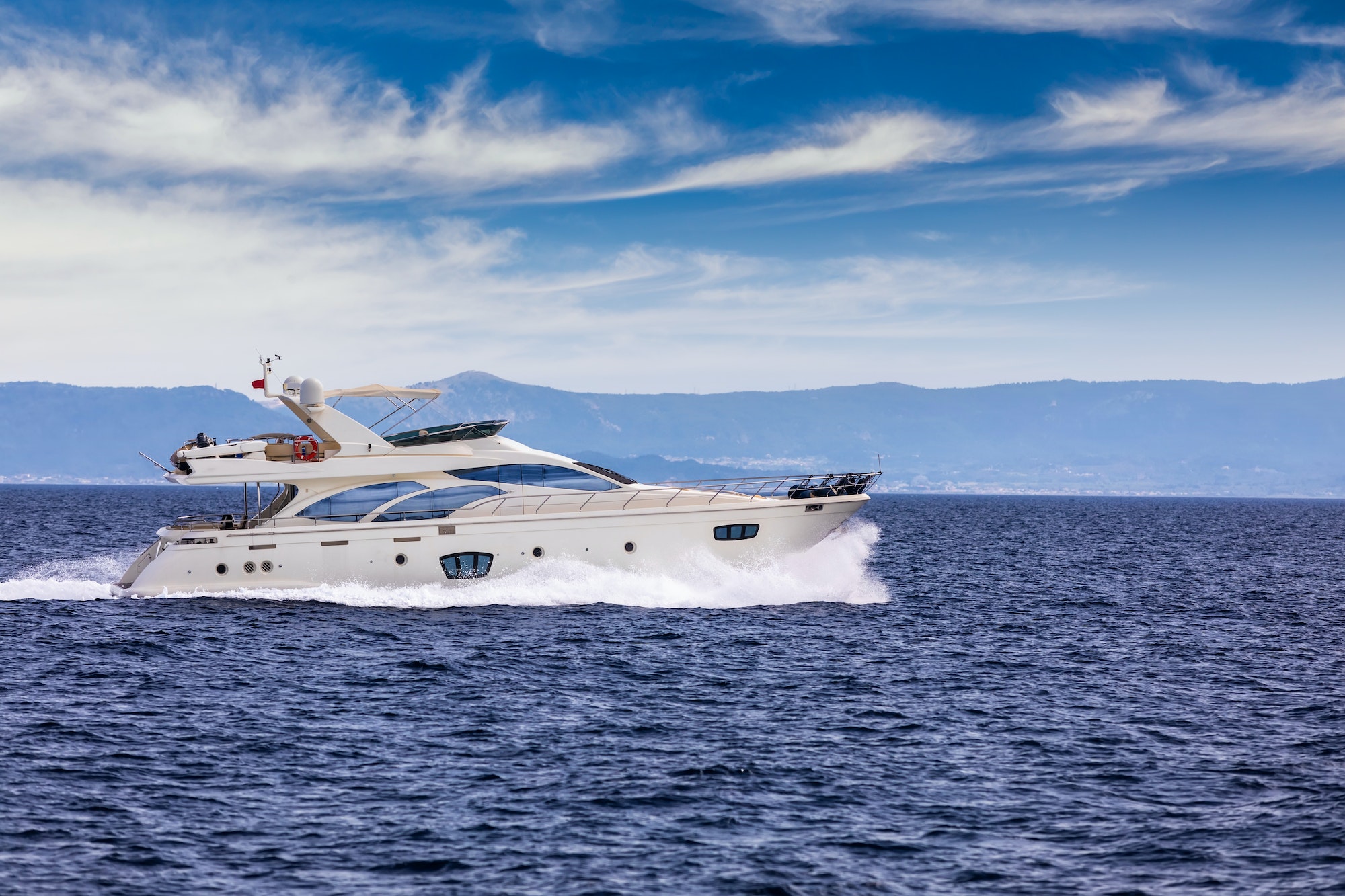 Your items are primed and ready for retrieval in our secure holding space, constantly overseen by our sophisticated security system, ensuring unwavering confidence at all hours.
The advantages don't conclude there. Upon your return to our storage facility, benefit from our dedicated cleaning stations and essential maintenance services, all managed by our proficient team. In need of packing materials, labels, or protective wraps? Rest assured. Every requisite is conveniently within reach, and our staff is always on hand to assist.
Perfectly situated in Brisbane, Highndry Storage Solutions presents itself as an unmatched storage solution.
Providing High-Level Security Internal Boat Storage Solutions in Brisbane
Secure external boat storage with a professional and friendly service at a low price, servicing Brisbane. We guarantee you'll be happy with our low rates. Request a Quote NOW!