SECURE INTERNAL MOTORBIKE STORAGE, BRISBANE
BRENDALE | HERVEY BAY
You Can Count On Highndry Storage Solutions For
Motorcycle Storage In Brisbane
All motor vehicles, including motorbikes can be safely stored at Higndry Storage Solutions. You are welcome to store your motorbikes with us for as long as you like. Our storage facilities are available for short-term as well as long-term use.

Store your belongings undercover in a secure, safe, and protected environment. We will store your motorcycle safely, no matter what type it is. It is possible that your motorbike will need to be stored safely while you are on holiday. Our motorcycle storage service provides you with total security and safety for your motorcycle.

Keeping your valuable motorbike safe from prying neighbors may be a good idea if you own a motorcycle of exceptional value. You can safely store your motorbike with us until you need it. You can come in a different vehicle and swap it over to the bike and go for a ride. We'll be ready for the next time once you swap back your vehicles and leave us with your motorbike.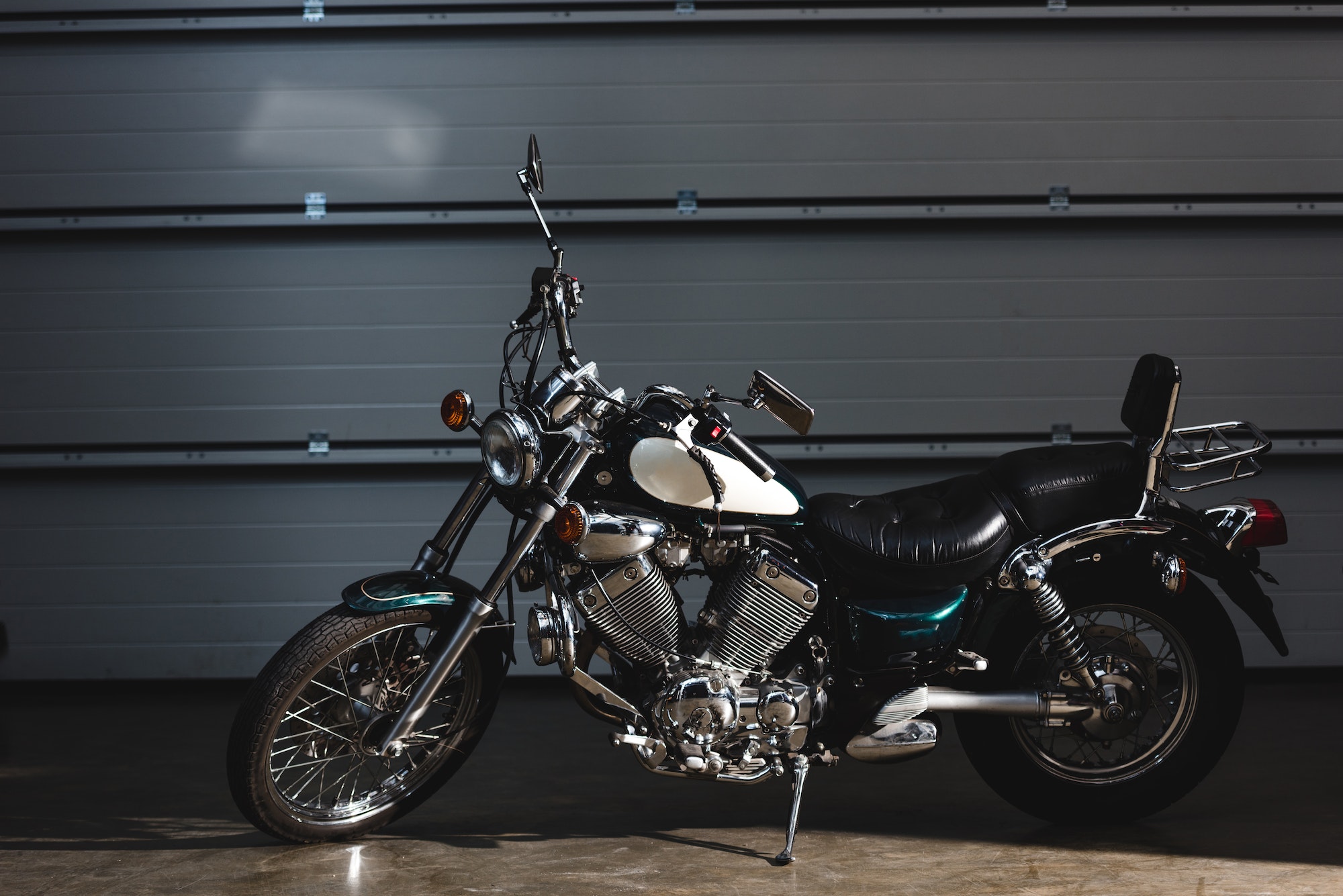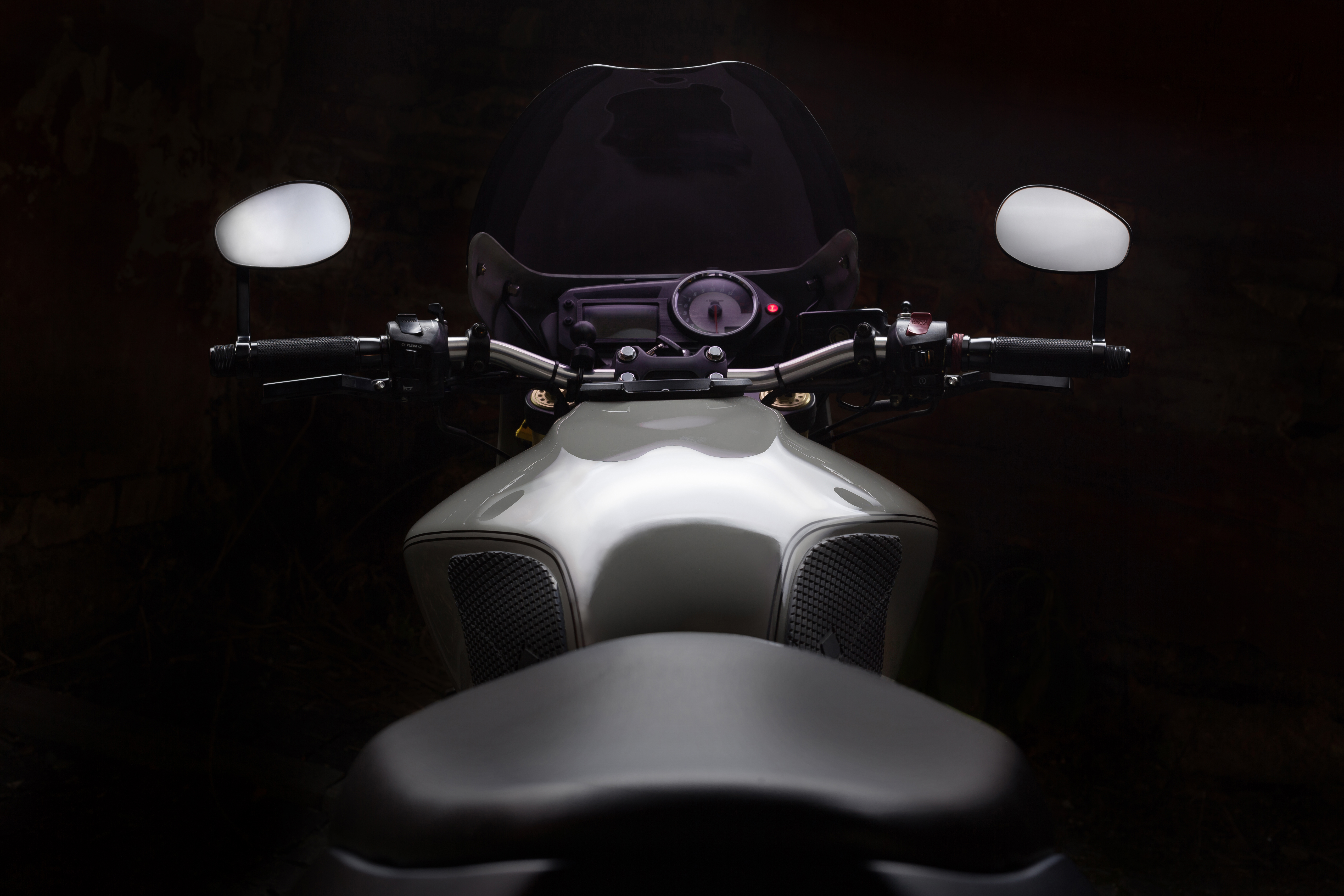 Our facilities are conveniently located in Brendale and Hervey Bay in Queensland. It is simple and convenient to access our modern, secure storage facility. Pick up or return your motorbike during regular opening hours or at any time after. All we need is a quick phone call for us to remove your motorbike from storage and park it in our secure holding area, ready for collection.
Our storage facility has 24/7 security. Closed-circuit television (CCTV), which is installed throughout our entire storage facility, ensures 24-hour security.
Providing High-Level Security Internal Motorcycle Storage Solutions in Brisbane
Secure internal motorcycle storage with a professional and friendly service at a low price, servicing areas from Brisbane to the Gold Coast. We guarantee you'll be happy with our low rates. Request a Quote NOW!