SECURE INTERNAL CARAVAN &
RV STORAGE
BRENDALE | HERVEY BAY
Highndry Storage Solutions: The Safest Place To Store Your
Caravan And RV In Brisbane
Are you looking for a place to park your home-on-wheels in Brisbane? Look no further than Highndry Storage  Solutions. In this secure, weather-resistant environment, your caravan will be protected both from the elements and from vandals.
Taking advantage of our expansive storage facilities, we are able to offer flexible storage solutions for all types and sizes of caravans and RV's. You will find a spot that is right for you, whether you are a short-term sojourner or planning to stay for the long haul.
It is not necessary for your caravan or RV to take up prime real estate at home when it can be safely stored at ground level at our facility. If you choose to travel for a weekend getaway or embark on a long journey, your designated spot will be waiting for your return, whenever that may be.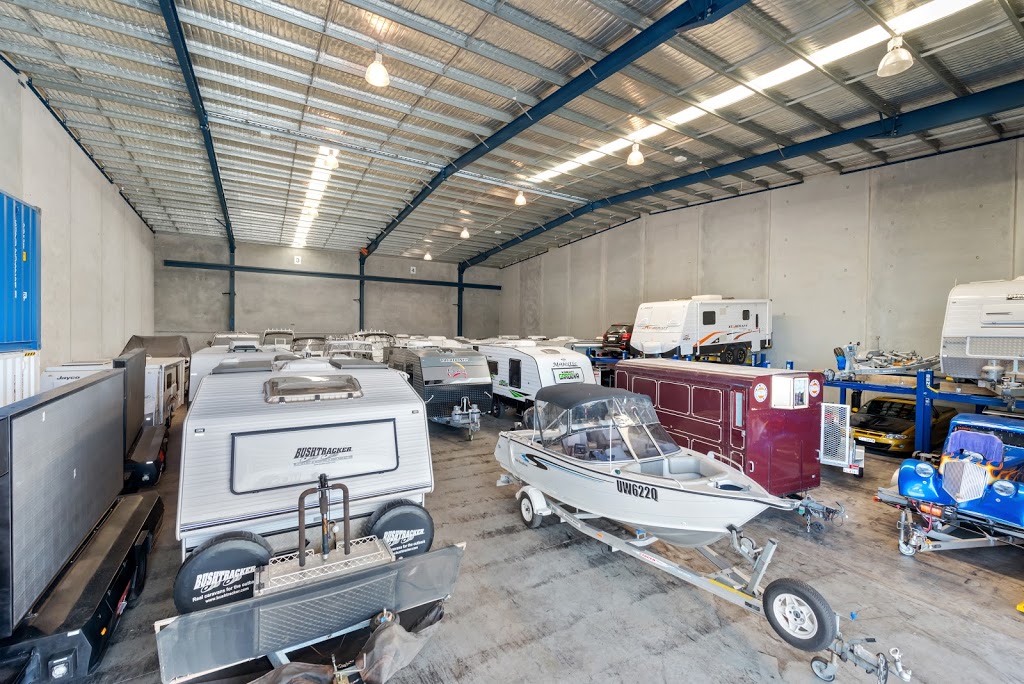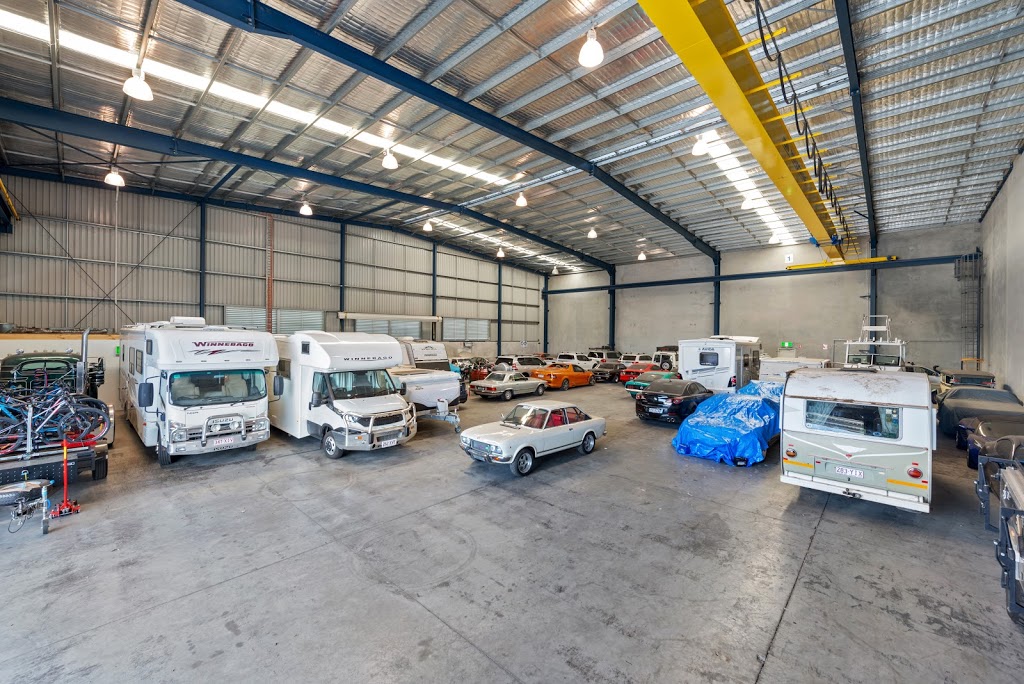 Nestled conveniently in Brisbane and Hervey Bay, our prime locations offer easy access to major highways and local airports.

The process of retrieving or storing your caravan or RV is simple. We are accessible during regular business hours and can accommodate after-hours pickups or deliveries upon request. With just a phone call, your caravan can be staged in our secure storage area, ready to embark on your next adventure.

You can rest assured that our state-of-the-art facility is covered with round-the-clock CCTV surveillance, ensuring the safety of your prized caravan or RV at all times.
Providing High-Level Security Caravan and RV Internal Storage Solutions in Brisbane
Secure internal caravan and RV storage with a professional and friendly service at a low price, servicing Brisbane. We guarantee you'll be happy with our low rates. Request a Quote NOW!