SECURE STORAGE FOR UNUSUAL ITEMS
MEADOWBROOK
You Can Store Your Toys Safely And Securely No Matter
What Type They Are!
We can store anything, no matter how unusual, odd or wonderful it is. We can store anything you bring to us.

Big Boys Toys Storage is a huge facility that provides safe storage for all kinds of toys. Store with us as long as you wish. Both short term and long term storage is available. Undercover, the vehicle is fully protected from weather, vandalism, and accidents. Keep your belongings out of the way and away from nosy neighbours.

Big Boys Toy Storage has a convenient location in Queensland. It is just a few minutes drive from both the Pacific Motorway as well as the Logan Motorway. the location of Big Boys Toy Storage is ideal for anyone looking to store their toys in a secure environment near Brisbane, or even near the Gold Coast. Our location is in Meadowbrook Logan, between Brisbane and Gold Coast.

It is simple and convenient to get access to our secure storage facility located in Queensland. Our storage facility has 24/7 security. Closed-circuit television (CCTV), which is installed throughout our entire storage facility, ensures 24-hour security.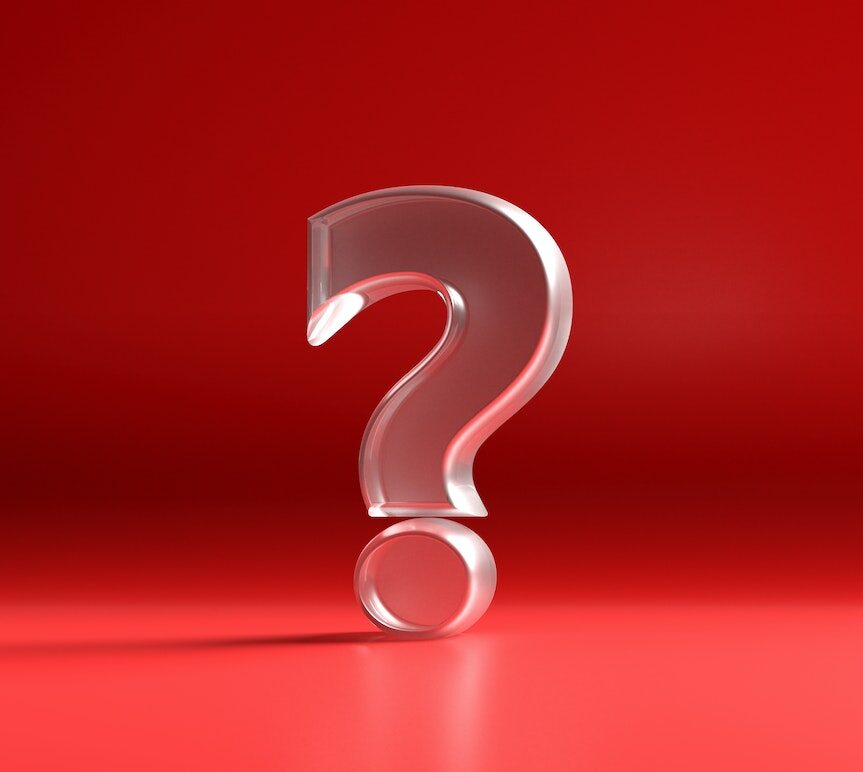 Providing High-Level Security Storage Solutions from Brisbane to the Gold Coast
Secure storage with a professional and friendly service at a low price, servicing areas from Brisbane to the Gold Coast. We guarantee you'll be happy with our low rates. Request a Quote NOW!
Why Choose Big Boys Toy Storage for Your rare or Unusual Items?
Why get lost in a sea of 19 reasons when your unique valuables deserve a unique pitch? At Big Boys Toy Storage, your rare or unusual items are cradled in a triple-threat of supreme security, unbeatable convenience, and compelling value.
Click here to find out more….