SECURE RV & MOTORHOME STORAGE
MEADOWBROOK
Want to secure your RV or Motorhome in Queensland?
Perhaps you want more space and a secure location to park your RV while on vacation.

Big Boys Toy Storage offers the best solution. You can store your motorhome undercover, fully protected against the weather and other factors.

Big Boys Toy Store is huge, and offers RVs and Motorhomes of any size and type secure storage. There are options for short term, medium term and long term storage. Store with us as long as you wish.

It will be stored safely and ready to go when you are. It's entirely up to you whether you go for a week or a month. We will keep your spot available and ready for you as long you like.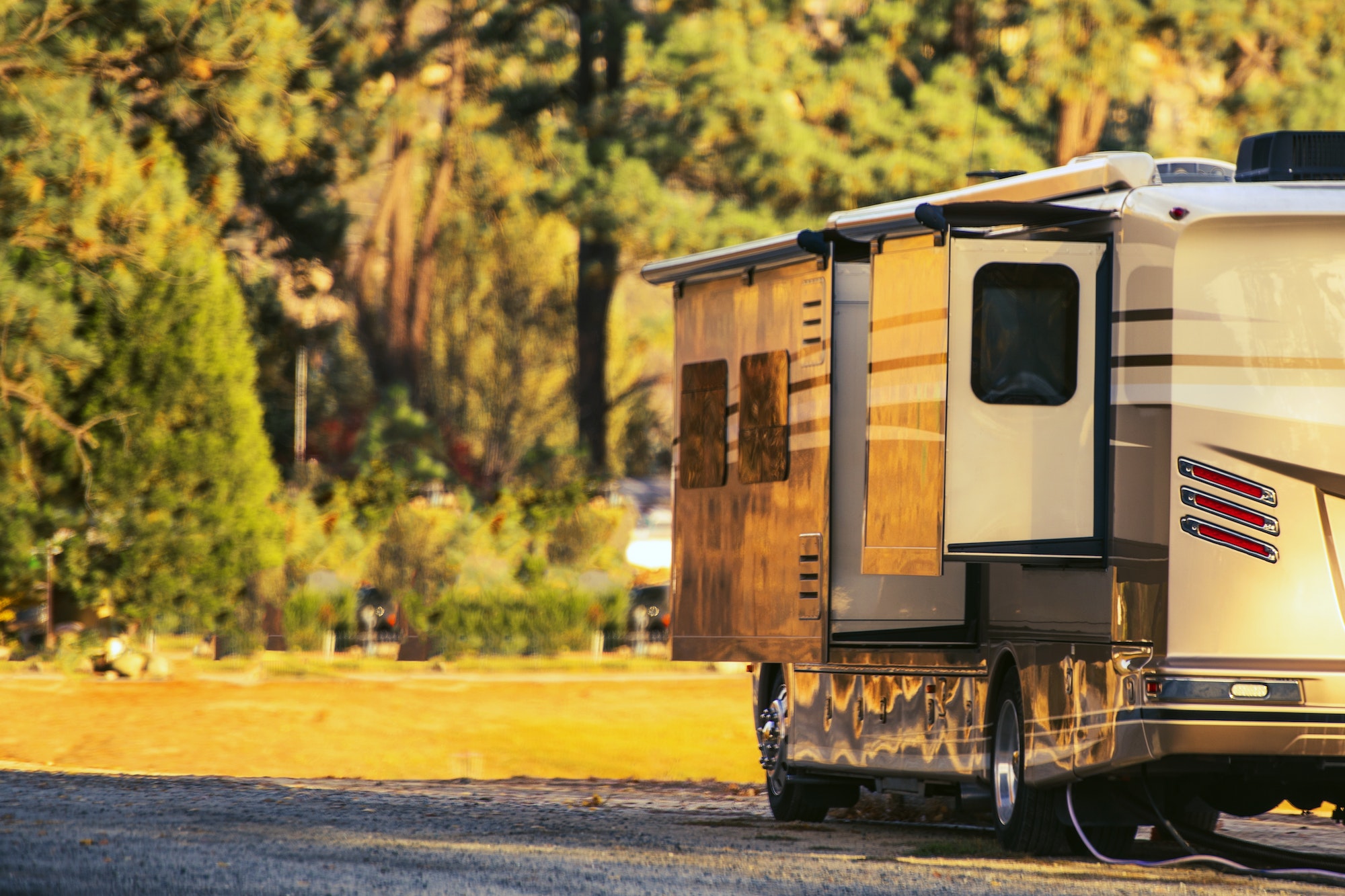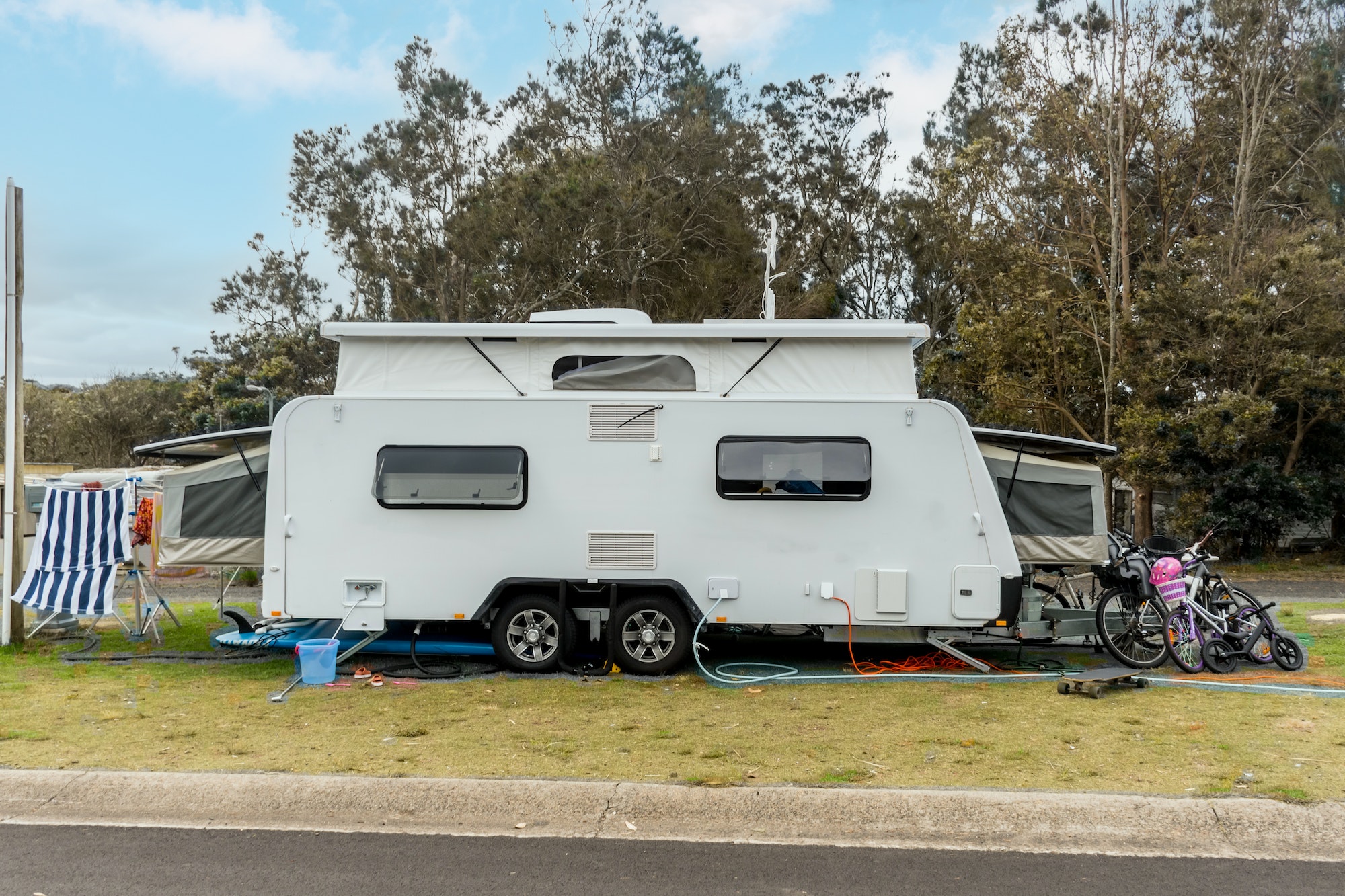 Big Boys Toy Storage has a convenient location in Queensland. It is just minutes from the Logan Motorway, and the Pacific Motorway. the location of Big Boys Toy Storage is ideal for anyone looking to store their toys in a secure environment near Brisbane, or even near the Gold Coast. Our location is in Meadowbrook Logan, between Brisbane and Gold Coast.

It is simple and convenient to get your motorhome into our secure, state-of the-art storage facility located in Queensland. You can either pick up your motorhome during regular opening hours or leave it behind after hours. We only need a call from you to remove your vehicle from storage and park it in our secure holding area, ready for collection.

Our storage facility has 24/7 security. Closed-circuit television (CCTV), which is installed throughout our entire storage facility, ensures 24-hour security.
Providing High-Level Security RV & Motorhome Storage Solutions from Brisbane to the Gold Coast
Secure RV & motorhome storage with a professional and friendly service at a low price, servicing areas from Brisbane to the Gold Coast. We guarantee you'll be happy with our low rates. Request a Quote NOW!
Why Choose Big Boys Toy Storage for Your Boat Storage?
Let's not count the 19 reasons you have to park your RV or motorhome with us. Let's not waste time. Our holy trinity, which includes unbeatable convenience, security and value, has this motorhome cruising with style.
Click here to find out more….